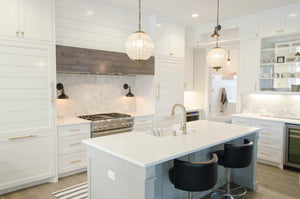 The service is flexible and affordable. It is designed to meet your daily needs and facilitate your life on a day to day basis. We are professionals and we will take care of your chores. Our representatives are dedicated to providing reliable and efficient services to our clients.
 Price for small homes and apartments (4 1/2 5 1/2) Bigger      home? please email or call us.
Price may vary according to the state of the premises.
Wipe down all appliances & surfaces
Vacuum/mop all floors
Wipe down all light switches & door knobs
Make beds(10$ each)
…& much more